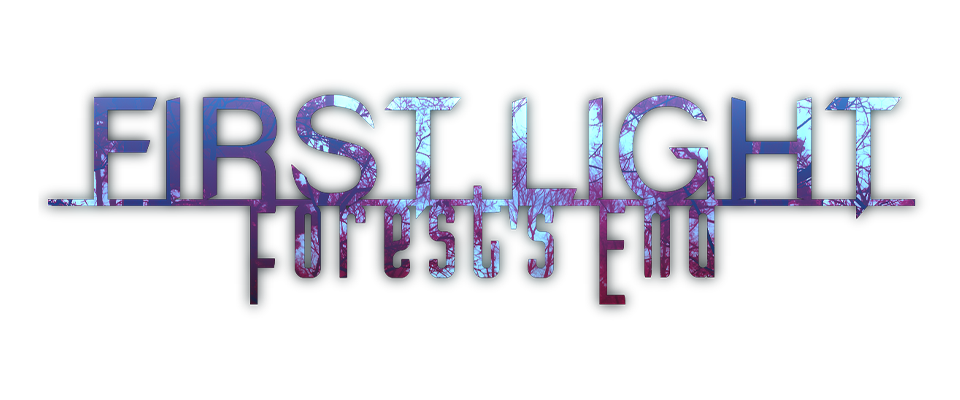 First Light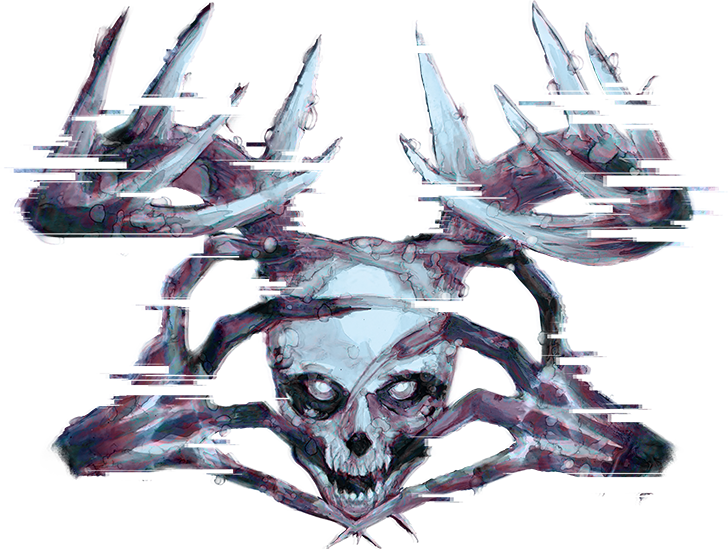 As a Search and Rescue officer, you're no stranger to remote areas. After a freak blizzard strands two people in a remote cabin, you've been sent to help. Play tandem stories of past and present to survive, all while being hunted by a malevolent being of winter and hunger in this story-driven survival horror.

First Light is a first-person survival psychological horror game tinted with body horror, set in a remote cabin in the dead of winter. Explore the cabin and its surroundings, examining items and collecting cassettes to piece together events of the story. Told from two perspectives of the past and the present, you need to know both to survive the powerful forces hunting you.


Play as the SAR officer, Eli, sent to respond to a distress call sent three days ago. Live the past events as Ben, while his fiancee Julia searches for her grandfather, whom she hasn't heard from in weeks. Meanwhile, an ancient creature of famine and gluttony stalks silently in the wind and snow.
The fates of all involved unfold throughout the night, while Eli must prepare to escape at the first touch of dawn.

> Explore the cabin and its surroundings for clues.
> Collect cassettes to tell the story from another view.
> Outwit and outrun the creature hunting you.
> Survive until the first light of dawn.

TBD 2022.


First Light is heavily influenced by spooky greentext stories, innawoods happenings, and a lifetime of lore and love of creature features. A big special thanks to Chass and his curated content for the spark that led to the creation of the game. Please check him out if you like stories like this, or to get an idea of what First Light's roots are. He can be found here: Chass

If you would like to follow development, sign up for our newsletter, or get in touch, please check out our site: https://firstlight-game.com/

If you'd like to follow devlogs and other video shenanigans, you can check out my YouTube channel.
And if you'd like some updates and any other inane drivel I post, please check out my Twitter thing.